The customer service representative at HTC Care Centre was very friendly when I requested for a free ROM upgrade for my HTC TP2. I have backup all my data and programs using SPB Backup Tool, before sending in my device for service. It just took the technician 30 minutes (partly because there are no other customer at the time) to flash my HTC Touch Pro2 to Windows Mobile 6.5 completed with HTC Sense™.
It took me sometimes to familiarize with the new UI, and compare to WM6.1 with TouchFLO 3D, it has a significant improvement to user-friendliness and I truly love it! A key aspect of HTC Sense™ has focused on social communication, hence the seamless integration with Facebook and Twitter.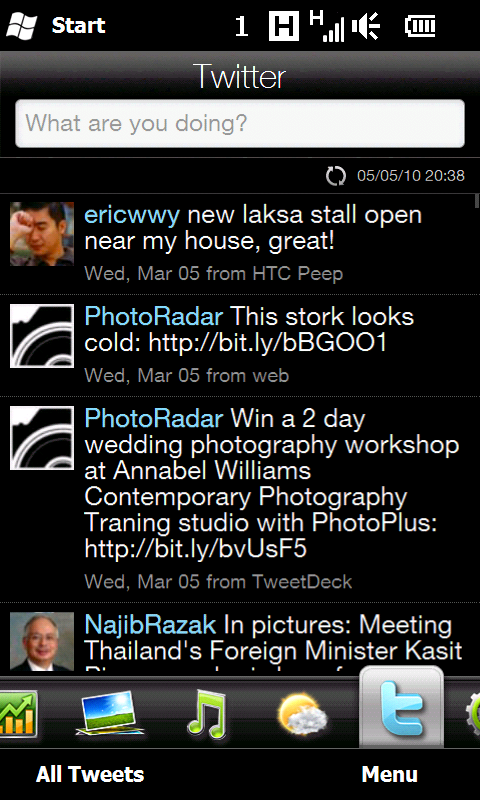 Another surprise from WM6.5 is the Lock Screen, which is similar to the iPhone slider unlock! The original slider was positioned at the top of the screen, which makes it difficult to stretch my finger to the top of the screen. I have applied a cab update to position the slider to the middle. Note you can slide it to the left or right to reveal the password unlock screen, suitable for both left or right-handed users.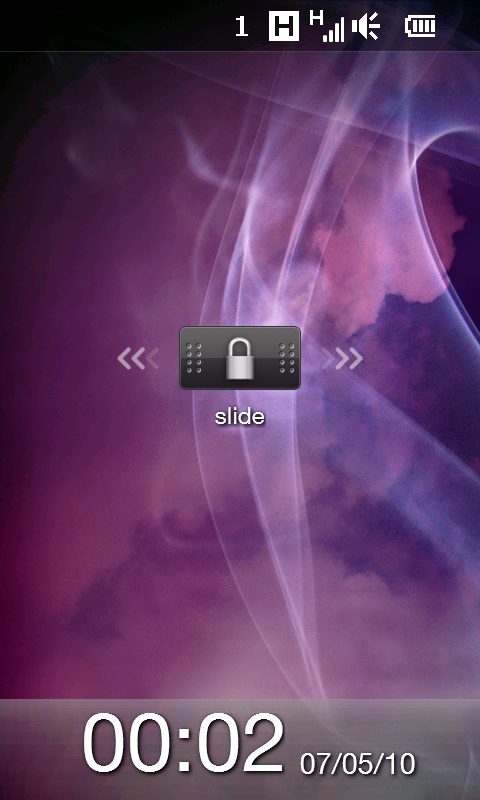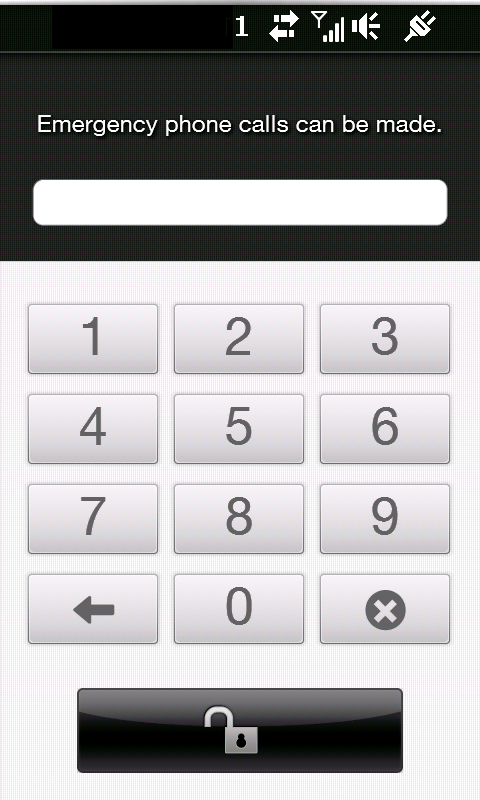 Weather screen deserve a shout out here, it has integrated into your home screen and calendar agenda, to allow quick glance of weather condition at your current location! Yes, the apps has smartly uses the built in GPS module to determine your current location, very impressive! Besides, your home screen can be configure to use the animated weather wallpaper, check out the video below.
Before this, for those of you who are using TouchFlo 3D on HTC TP2, the proximity sensor is a cool and useful feature that will turn off the screen to save batter life when you place the phone over your ear. Often, there was time when you want to use the virtual keypad during a phone conversation (to save a phone number or record a note for instance), the proximity sensor will turn the screen back on (when you move your phone away from your ear). However, it switches back to the home screen, which annoyingly requires you to tap a few keys back to the phone screen and virtual keypad! Fortunately HTC Sense™ has fixed this and now I can have a flexible voice call experience.
Enough of the pros, let's see what are the cons. After using WM6.5 for few weeks, there are 2 big problems I've realized:
I have rebooted the device more than I have done that on WM6.1, i.e. it becomes sluggish after some times!
Occasionally, when my voice call is connected, the receiving party cannot hear my voice. Not really sure whether it's the network issue or the device or the OS.
To overcome #1, try install a RAM or task management program. This will ensure your OS is always at it's optimum performance. The odd with WM so far was the 'X' button at the top right screen is to minimize instead of exit a program; day-to-day operation of apps in WM will pile up a lot of programs running in the background. At least that's my feeling about the reason of poor performance of WM; Mike Calligaro has an interesting blog post of why WM has no close feature.
Overall, it's still a good experience with HTC Sense™. I hope I can try to get rid of the unused default programs to free up some RAM for the phone to run smoother.